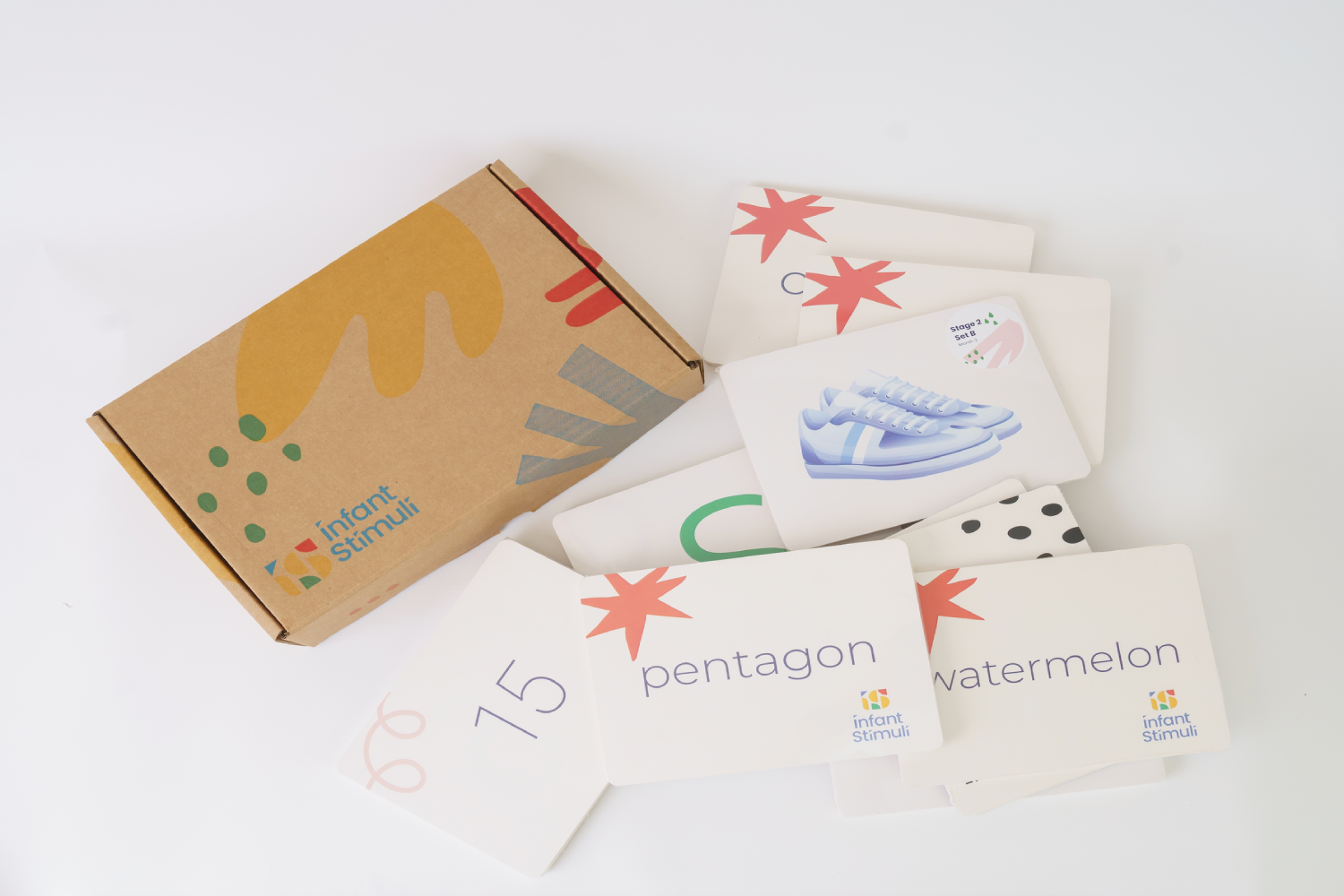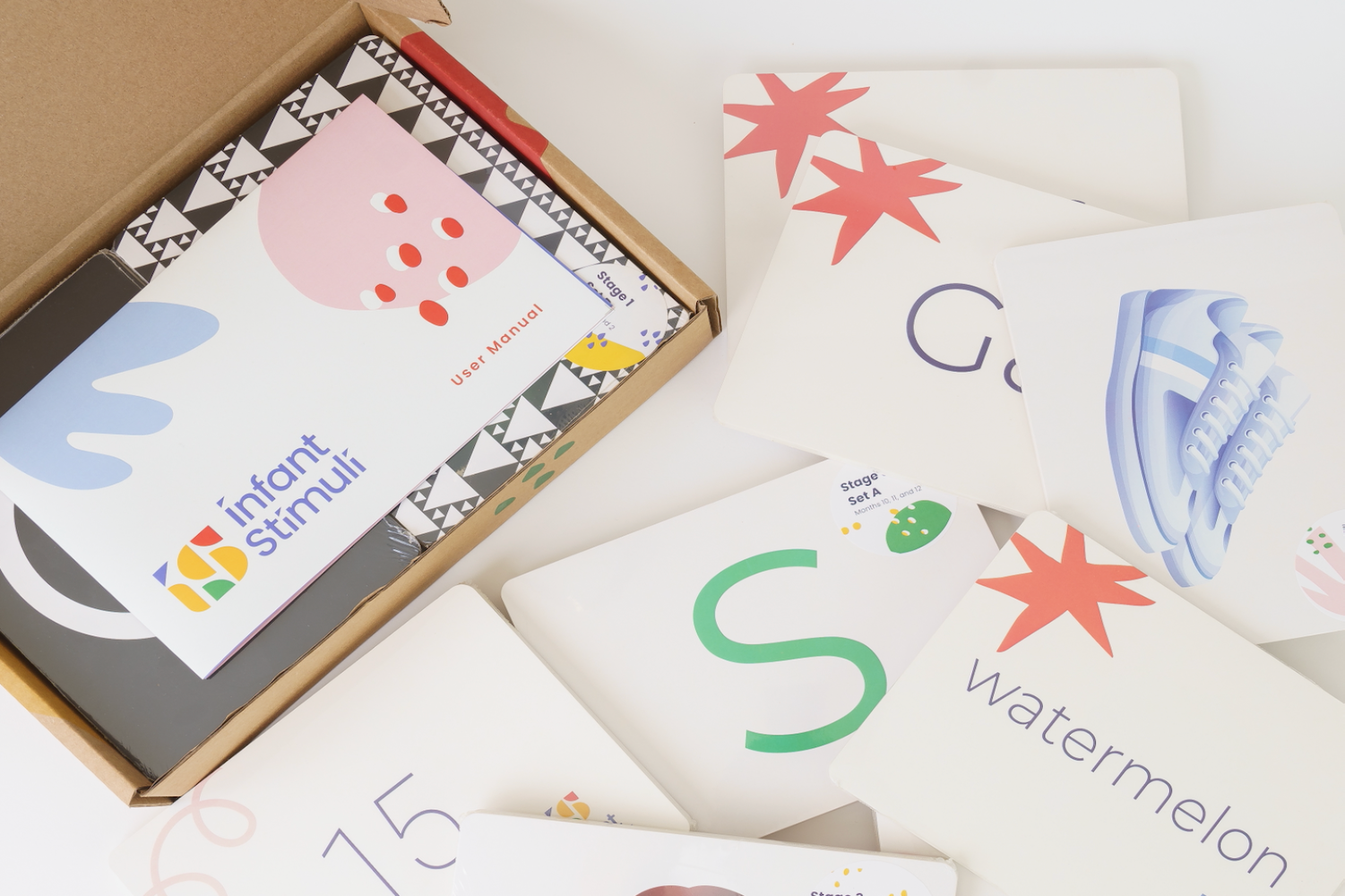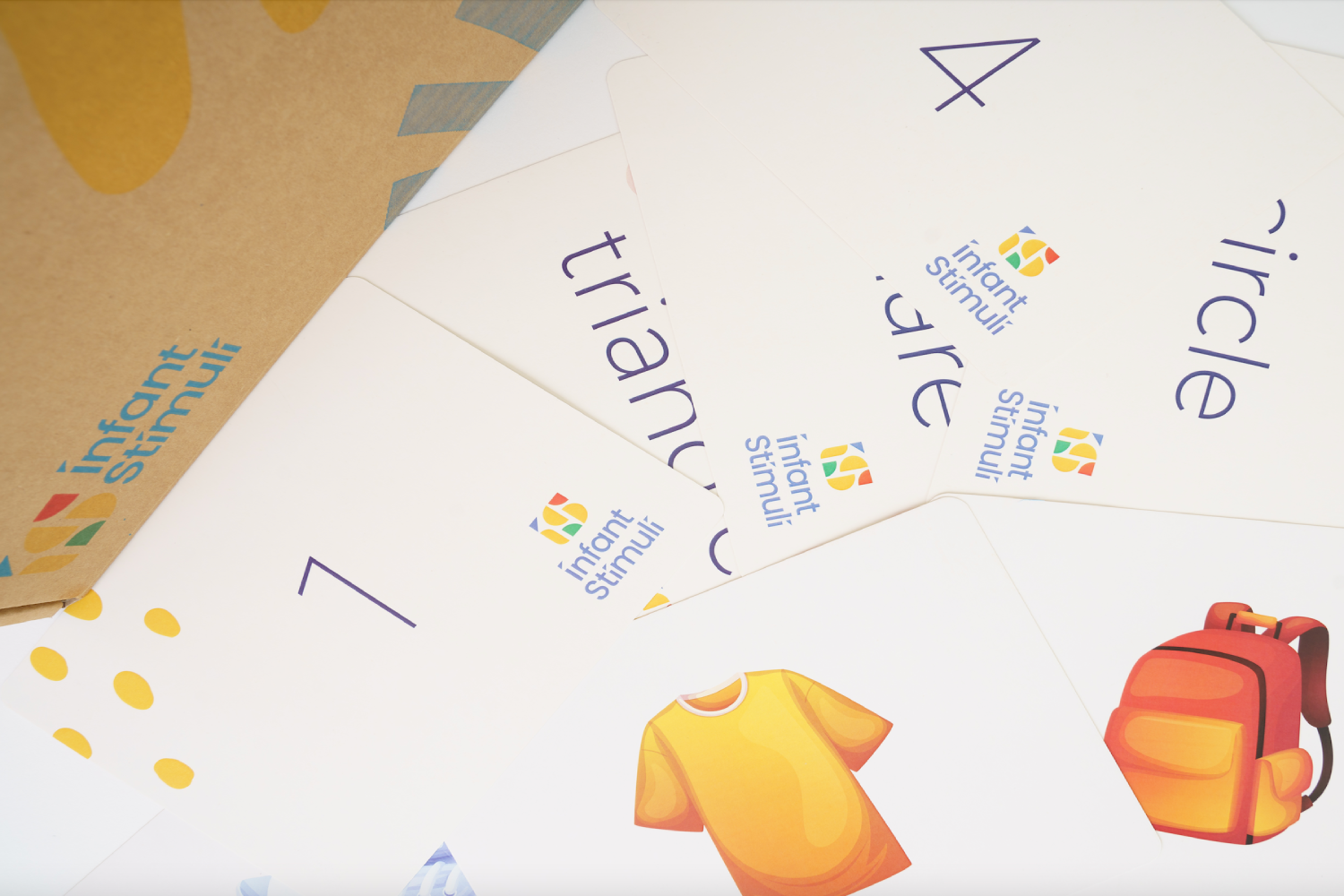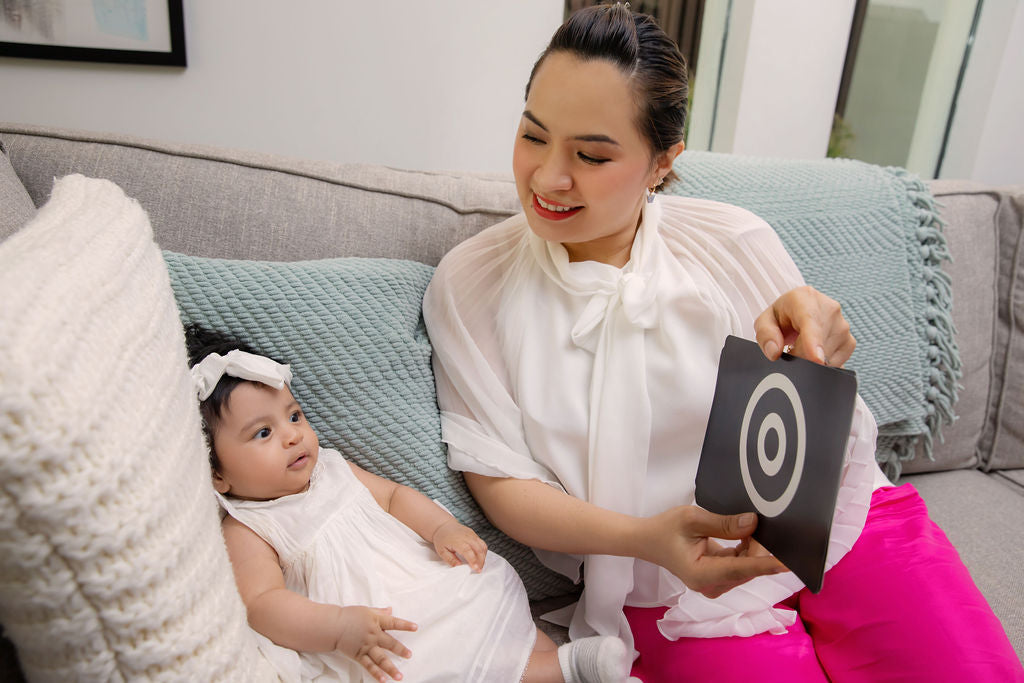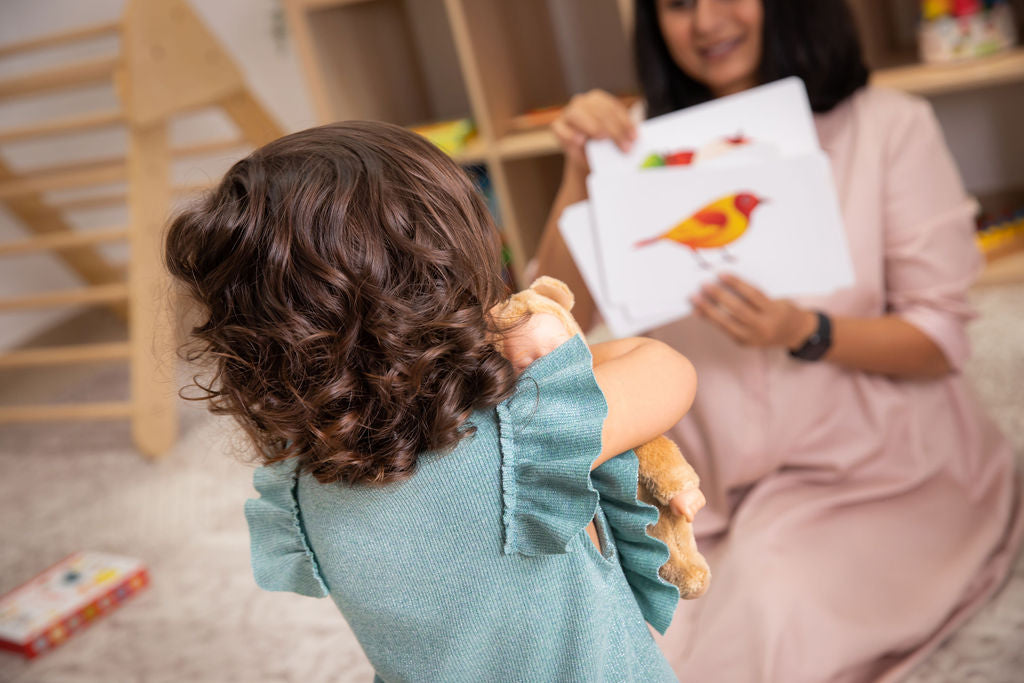 The Early Bird Kit
0+ months
Flashcards play a key role in right brain-based learning. These cards have been curated for babies from ages 0-12 months. They have been sorted into 5 stages, and each stage is further divided into 2 sets of cards - Set A and Set B. 
The card categories include black and white cards, alphabets, numbers, animals, fruits & vegetables, common objects, body parts, shapes, colours, dots, phonemes, and dolche words.
Card size: 15cm x 20cm
Number of cards: 200+
We are currently shipping to all areas in the UAE and Oman, and will be shipping to other areas of the GCC shortly.
If you live somewhere we do not ship yet, please use the form on the Contact Us page to reach out and we will try our best to accomodate your request.