Infant Stimuli's flashcard program lets your child learn anytime and anywhere, be it at home with you, with the nanny or even when they are away at grandma's for the day.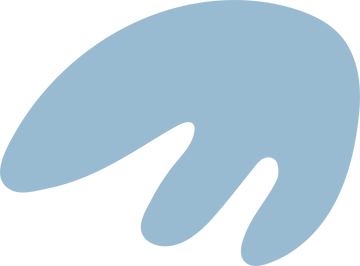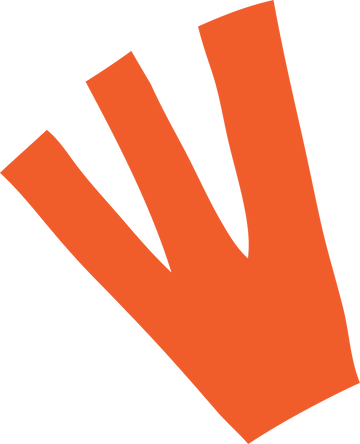 EMPOWER YOUR CHILD TO SUCCEED IN ANY ARENA
UNLOCKING THE FULL POTENTIAL OF THE RIGHT BRAIN
A MEANINGFUL AND INTERACTIVE LEARNING EXPERIENCE
I noticed that my daughter had a curiosity for letters and numbers very early on because of the cards. We also used the fruits and vegetables cards before mealtime, so she was able to relate and recognize the foods that she was eating – which helped her have a healthy relationship with food.
I highly recommend the program to young parents who want to engage with their children from a very young age.
As soon as I saw the product, I was very impressed with the packaging as well as the quality of the cards. I appreciate the detail that went into creating the whole program.


It is a great way to bond with your children, and the best thing is you can start as soon as your baby is born.
I'm a father of three sons, and I've used the original program for all of them starting with my first-born in 2014. Each of the boys took to the program really quickly, and started tracking the shapes and then recognizing different colors, shapes etc. as they grew older.
I feel the program has really helped advance the three of them in terms of education, and mental capabilities. I recommend it to all parents of newborns.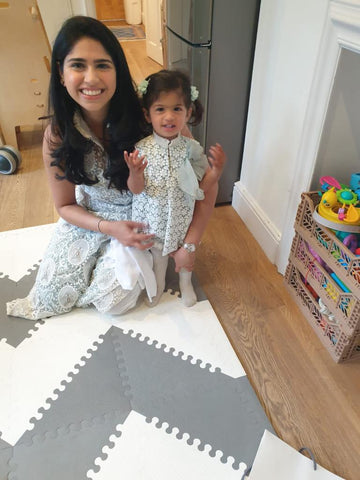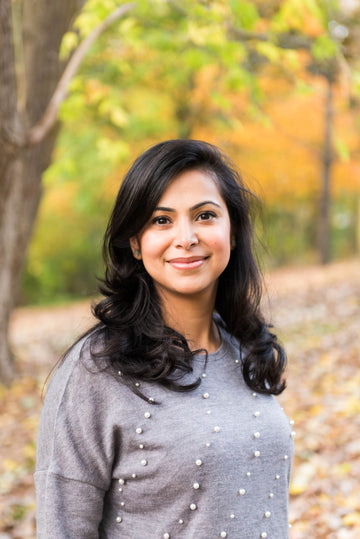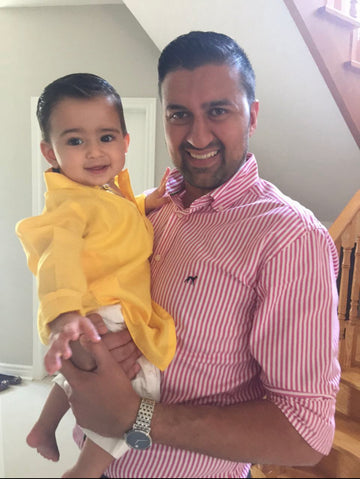 Lays the foundation for the development of high EQ & IQ
SIMPLE, FUN & HASSLE - FREE METHODOLOGY